Catch Basin / Tank Cleaning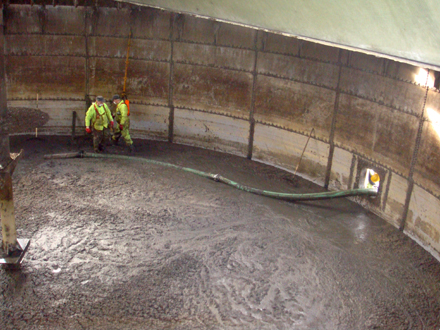 Catch basins are used in drainage systems throughout the United States. However, many catch basins are not designed for sediment and pollutant capture. Typical maintenance of catch basins includes trash removal and removal of sediment using a Vac Truck. At a minimum, catch basins should be cleaned once or twice per year. Studies suggest that increasing the frequency of maintenance can improve the performance of catch basins, particularly in industrial or commercial areas.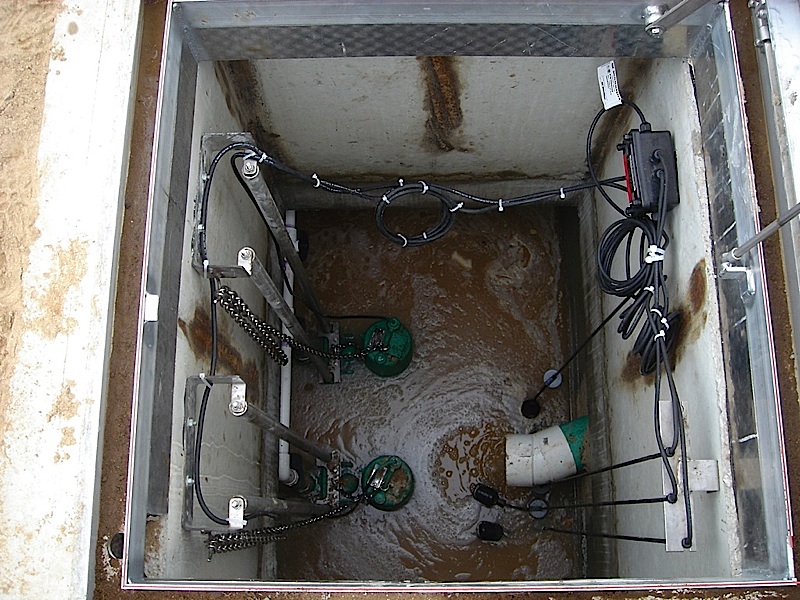 Jet Jack Inc. has the equipment and experienced professionals to clean, maintain and inspect your catch basins and if necessary repair or replace when needed.