TV Inspection
Jet Jack, Inc. uses industry standard CCTV equipment and reporting methods. Using the industry standards set forth by NASSCO's Pipeline Assessment Certification Program Jet Jack, Inc can quickly and accurately locate trouble areas. We are using the IT Pipes software package.
Jet Jack, Inc. uses the Standards for sewer systems and operator certification standards in accordance with the Pipeline Assessment Certification Program as set forth by NASSCO.
For more information on NASSCO and the Pipeline Assessment Certification Program you can visit NASSCO website at www.nassco.org.
---
Mini Cam TV Inspection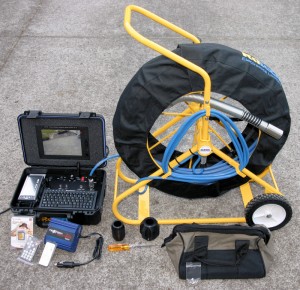 Using specially designed equipment Jet Jack, Inc. now has the ability to complete TV Inspection on lines as small as 2" in diameter. Using our portable standalone Mini Cam system we are able to inspect, locate and save your data to DVD ROM or VHS with no direct connection to our vehicle.
---
Lateral Inspection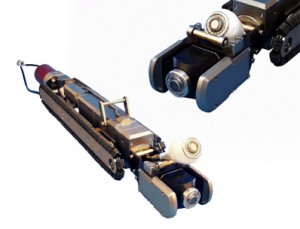 Using Specialized Equipment Jet Jack, Inc. is able to visually inspect Lateral lines. Our lateral launcher allows us to inspect most laterals from the main line. From this position we are able to see if roots or other debris is blocking your lateral without excavating and considerable time savings.